Lamassu Bitcoin ATM
The Lamassu Bitcoin ATM is the result of a perfect collaboration between the client and CláudioCastro Design. Developed between 2013 and 2014, this project has been at the forefront of a new revolution in digital currency.
The Lamassu Bitcoin ATM is the first machine to have been designed for the industry.
For most of the world, getting Bitcoin is still difficult. Hard cash, unlike banking and transfers, has complete global adoption, and Lamassu's machines will turn that cash into Bitcoin in just three steps and in under fifteen seconds.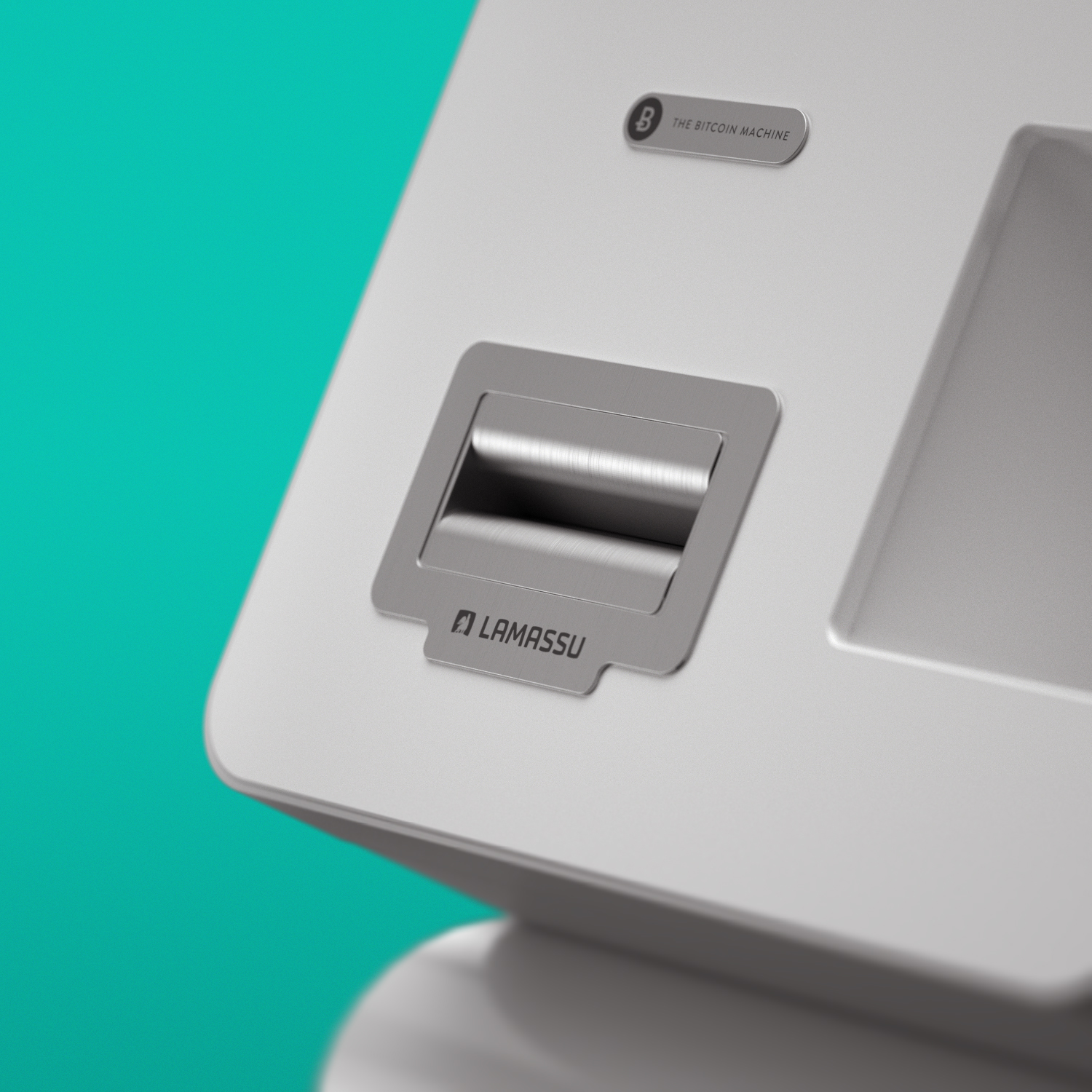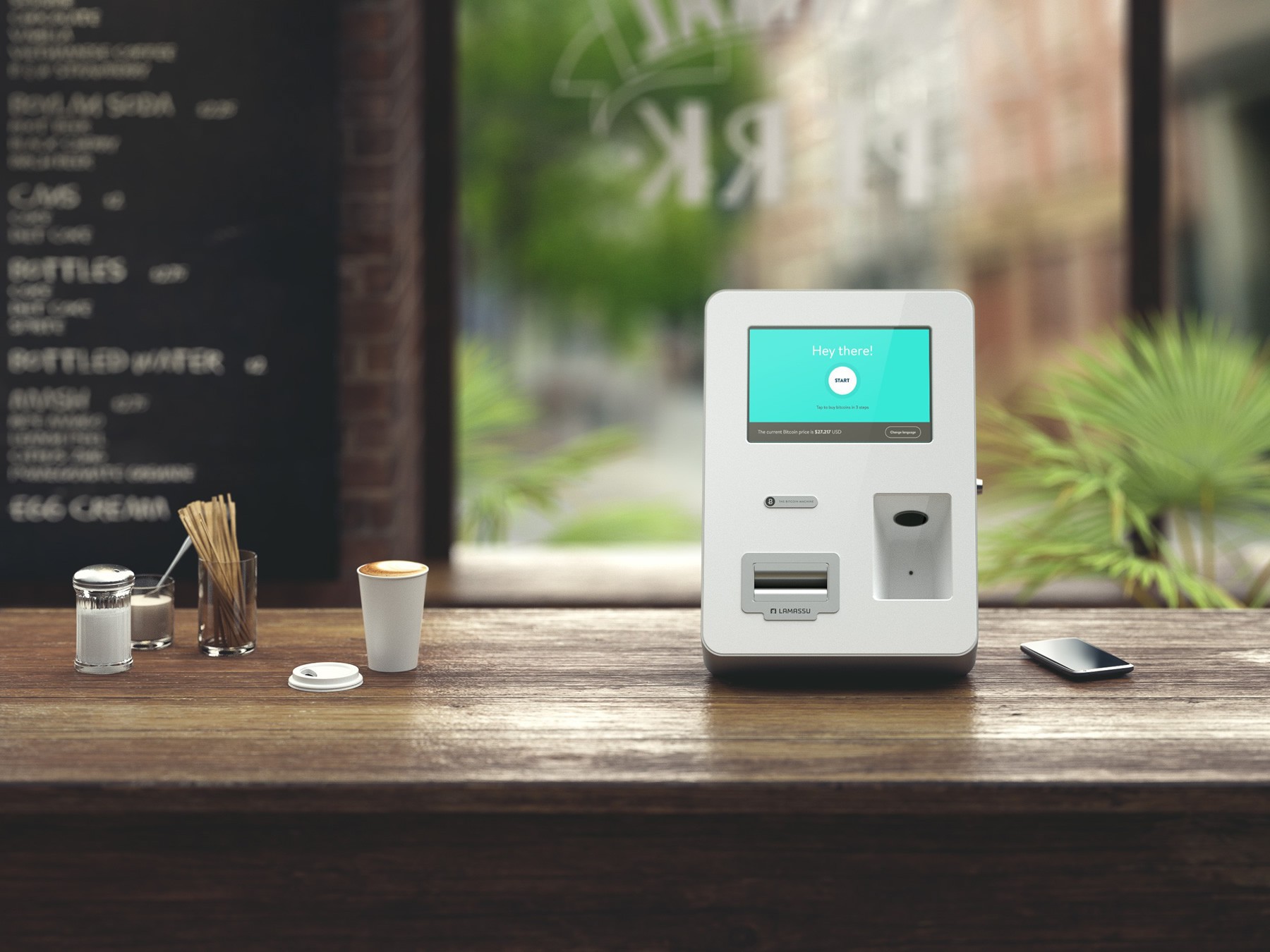 Credits
Creative Director: Cláudio Castro, Portugal
Product Designer: Cláudio Castro, Portugal
UI / UX: Riccardo Carlet, Germany
3D Artist: Helge Kiehl, Germany